Fall Giveaway 2023
It is almost fall!
To celebrate my favorite season, I am giving away FREE ART!
Pick any art print you like and win a FREE 8" x 11" or smaller-size paper print of your choice!
To enter, fill in your name and email address below.
The winner will be announced on Saturday, September 16th.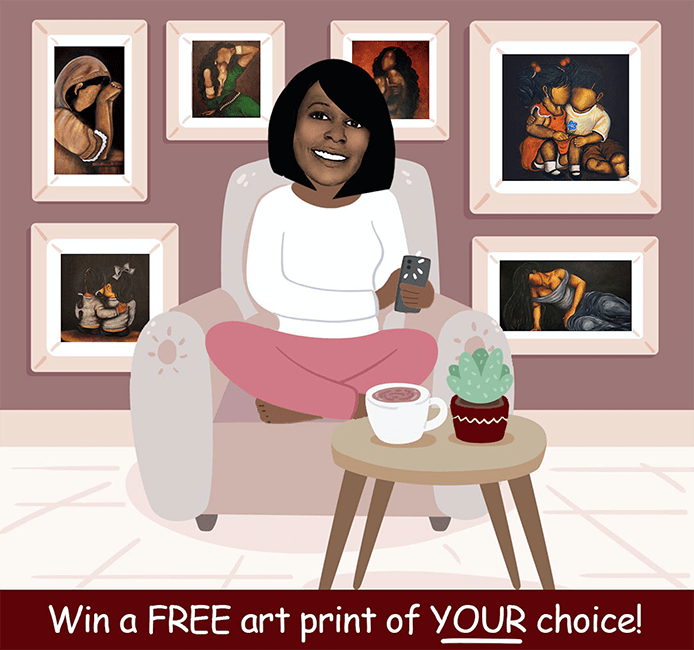 I'll follow up in an email to confirm your entry. If you don't see a confirmation email, check your spam folder.
Disclaimer: You can only get the smallest print available for that painting or sketch. If an 8" x 11" is not an option, you will receive the smallest size available.